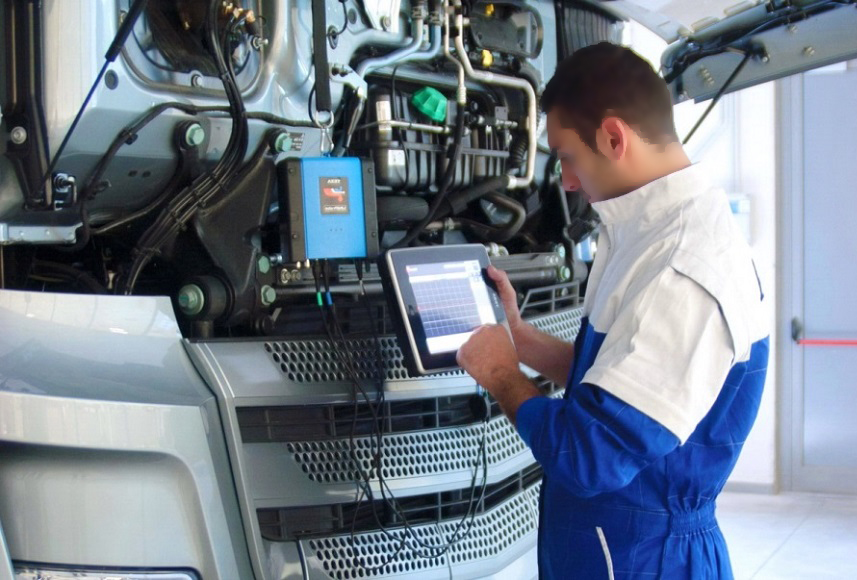 Why CARGOCENTRU?
All work in our service center is performed on modern equipment, using high-tech tools.
Employees received specialized training and possess the necessary qualifications; they can as soon as possible repair your vehicle and remove any damage. Importantly, that our technical center has a wide range of spare parts for trucks that can significantly reduce the repair time of trucks and trailers.
Services
Our company offers a wide range of quality truck repair services
Repair of engines, water pumps and compressors
Quick-change oil and filters
Repair of starters and alternatorse
Repair of electrical equipment
Repair of gearboxes and reducers
About Us
Our company has been operating since 2003. The main specialization of our company is to repair trucks. Experience of our engineers and craftsmen for maintenance of imported tractors, trailers, semitrailers and buses, starts with 1982 in the specialized international motor company Sovtransavto who were trained in special courses of maintenance of rolling stock in Germany and Italy. On today's market of auto service trucks, we have established ourselves as a company, which is always competent, professional and responsible attitude towards their work.

Our company has always featured high quality services. Our service of trucks starts by determining the cause of the problem, because the competent and accurate diagnosis is the key to a successful repair. And in accordance with the results of diagnostic conducted the work necessary for troubleshooting.

Our services are not only high-quality services, but also speed. We appreciate every customer, so always try to repair your truck and all other services as quickly as possible, and this is not reflected in consistently high quality of our work.

Another great advantage of the service center is the presence of a large assortment of spare parts, which frees our clients from having to seek the necessary details.